An excuse to faux shop for pretty & bookish and pretty book

ish things? Yes, come to me.
Also should be notes that the Books and Beverages Shoppe is having a moving sale right now! Go get a book blogger planner or a cute keychain or magnetic bookmarks!
Can we talk about how beautiful and colorful this bouquet of flowers made from a copy of Where The Wild Things Are is? So beautiful. I seriously need a book page bouquet for my desk.From Etsy seller Fuschia Kitten.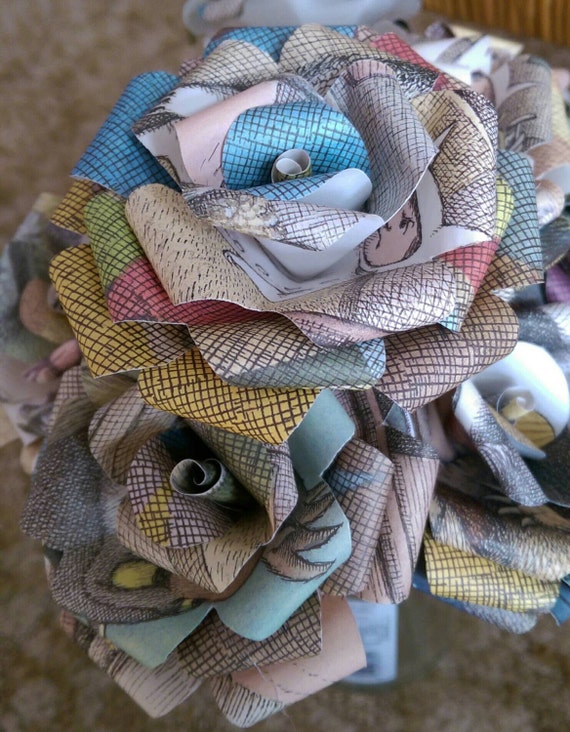 I am deeply attracted to this tote. Even though it probably shouldn't count for an ALJ shopping post because the quote is by a man or whatever I love love love that the book pages and spine look like wings. Etsy seller Obvious State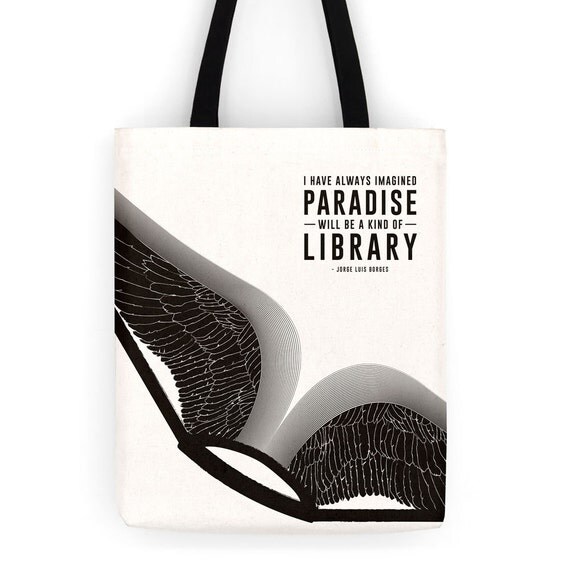 If the lady with a life changing pair of shoes is your spirit animal, go to Gone Reading and pick this bad boy up!
This place has so many funny buttons I might have gone on a tear looking at them all. Etsy seller Bean Forest