A couple of people at work asked me if I had written a post on my top reads of 2016. And I said "uhhhhhhh....no but now that you say that I remember that I probably should!" (This has not been a super on top of it year for the blog, none of you need to be reminded of that).
So, here are my 10 favorite reads of 2016 in no particular order:
Because sometimes "WHAT THE HELL IS GOING ON?" is a really fun place to be with a book.
Finally got around to reading this with blogger friend Jamie for her Quarterly Classics Club. So good. Not a dry, crusty, old, theological trial like some people might think. Find a good translation and pick this up!
Not just a pretty face. These classic fairy tales with a twist are perfect for new generations of (particularly female) readers. But that cover! Swoon!
Oh Mary Roach how I love you. Pick this up and learn so so much. And then donate money to a reputable charity that helps this nation's veterans. (You also learn about penis transplants which was ffaaaaaaaascinating).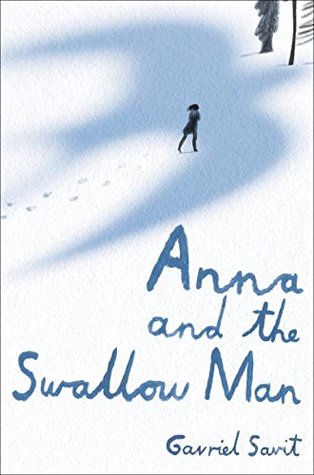 Magical realism set in Krakow during WWII? Of course I loved this book. Scary and tense and funny and an inconclusive ending all makes this a compelling read.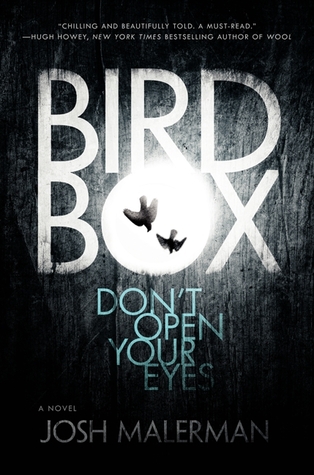 This book scared the life out of me. And then my mom read it and it scared the life out of her! But it wasn't just scary it was creative and imaginative and the details were so on point.
I read this book after watching the author's TED talk. And after reading this book I put all of his other books on my TBR. Also a candidate for best cover of the year!
You guys know nothing trips my trigger quite like a great historical graphic novel. And this was a great one. All the cloak and dagger madness of the Manhattan Project kept me flipping through these pages at the speed of a blooming mushroom cloud! (Slightly inappropriate, mea culpa)
I honestly don't know how many other people would like this book as much as me but the seedy under belly of the dog breeding and showing world was a little gossipy and really informative, just how I like my nonfiction!
We'll end on another dog book. The story of how incredibly brave humans and their dogs saved countless lives in Alaska during a diphtheria outbreak had me with a lump in my throat and fighting the urge to stand up and cheer all at once.