Favorite Book Covers From My Reads This Year
– what did you like about each one?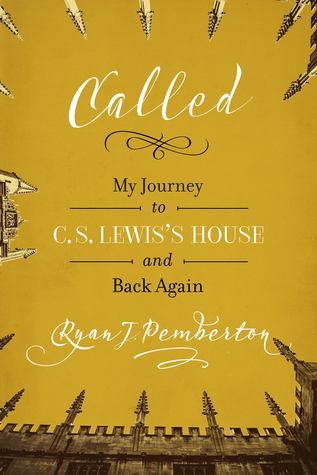 I love every literal thing about this cover. I love the font. I love the interesting perspective of the picture. I even love the mustardy yellow which is weird because I usually hate that color.
For a whole book that deals with how much our main character is made up of by the books that she encounters, reads and translates it just couldn't get anymore perfect. Kind of simple, absolutely great.
I love that the Viking is wood-grainy. It cracks me up.
I just love the colors and the fluffiness of the clouds and everything about how this whole thing is arranged.
Book was kinda meh (review forthcoming) but I do like that cover












This book is all about a family whose life is just awash in alcohol. So not only is this cover interesting to look at, but is incredibly apt.