Do you know Shannon? You should. She's over at River City Reading. This is her post idea that I stole. Read hers
here.
She talks about how she always finds herself recommending the same books, and that though she should probably expand, favorites will always be favorites.
I seriously think every blogger should have a list like this on their person and when they meet someone who wants book reviews you just hand this list over. Maybe on little postcards. We should make this a thing.
We even have one in common!
Nonfiction that reads like a thriller that you can't put down: "Devil in the White City" by Erik Larson. I honestly feel like you can't go wrong with Erik.
Fiction that you don't understand always understand what is happening but when it's done you think "That.Was.Awesome":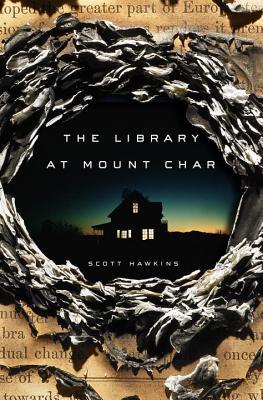 Ok, to be fair I read this one pretty recently but I've already recommended it to a lot of people!
Evil kids (aaaaaaaalso this would fit in the above category too):
When you need to get a handle on that overflowing closet and "how did I get so much STUFF and why do I think I need this junk to be happy?":
Pillars of Wesley's life: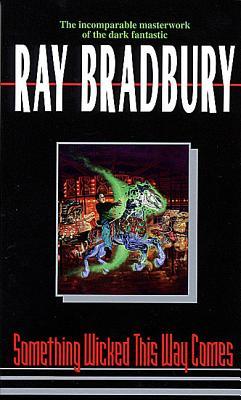 I, and Shannon, would love to hear what your book recommendation starter kit wold look like!