I hope that you're almost done with your holiday shopping for the book fiend in your life, but just in case you're not....(I know I'm not reinventing the wheel with this post, but they are fun so there we go! All ideas are from Etsy, love to support the crafters!)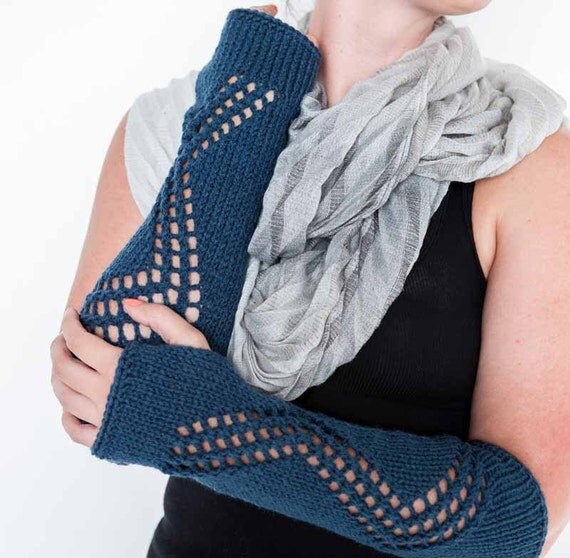 Want some warmth while reading but still want to have unhindered fingers? How about some fingerless gloves? (This shop has tons of pretty options!)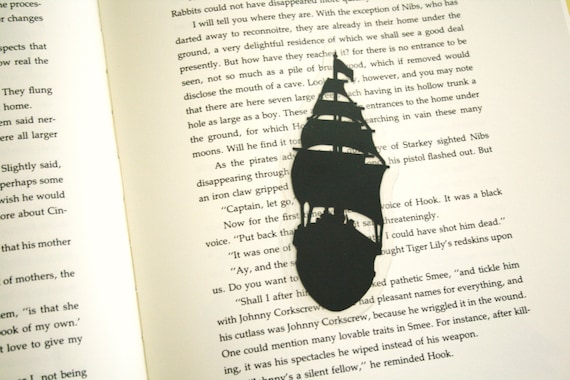 Who doesn't need bookmarks? I always need more bookmarks. This shop is all silhouettes in city skylines, favorite characters and more. So fun!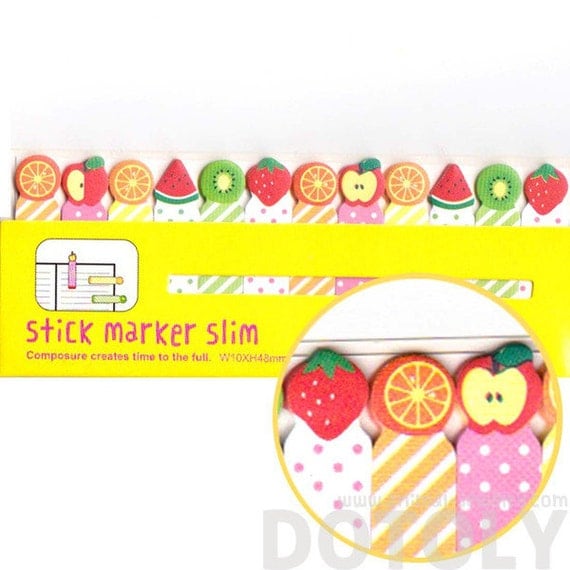 I use tabs to mark all my spots in books so I can go back to the things I found interesting. This shop has no shortage of adorable notes for use!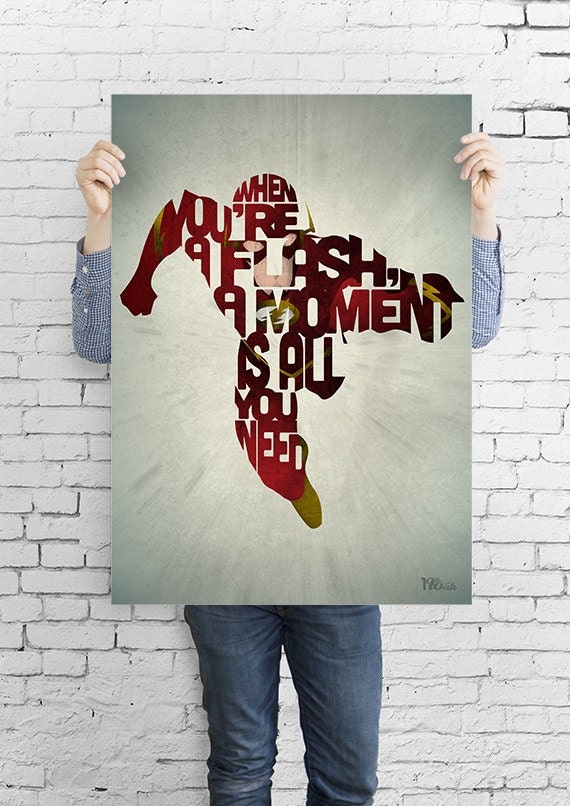 Do you have a comic book fan in your life? Can we talk about how totally awesome these prints are? Typography and heroes! They also have a bunch of movie ones, including my boy, Indiana Jones. I think this shop is my new obsession.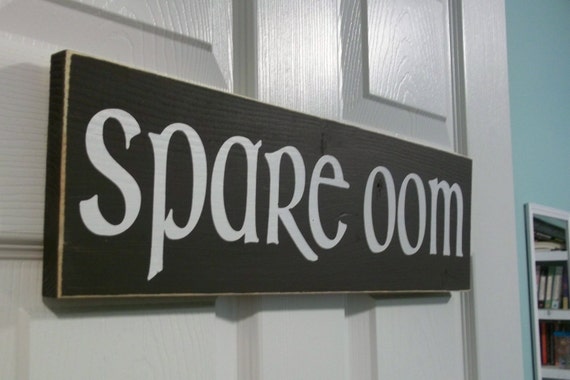 Do you have a Narnian in your life? Just in case they get lost on the way back through the wardrobe you can label their far away land of "Spare Oom". (I.Love.This.)
And if you're looking for something electronic...
Are you looking to buy a new Kindle? Jamie at Books and Beverages has a lot of experience with them, and she wrote up a little helpful guide. Check it out
here
!