All photos have links to the Etsy shop and their sellers. Lots of fun options for yourself or your book loving friends!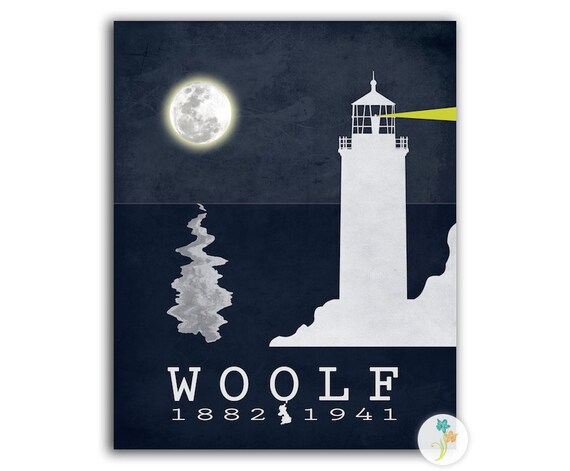 So many great items from this etsy shop! Some designs also are available in sweatshirts!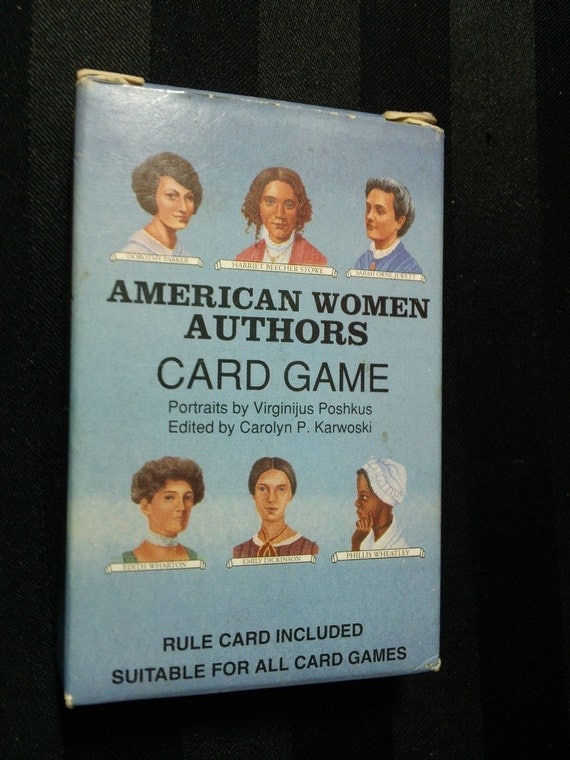 "Vintage"! The most important thing is, can we turn it into a drinking game? Hmmmm....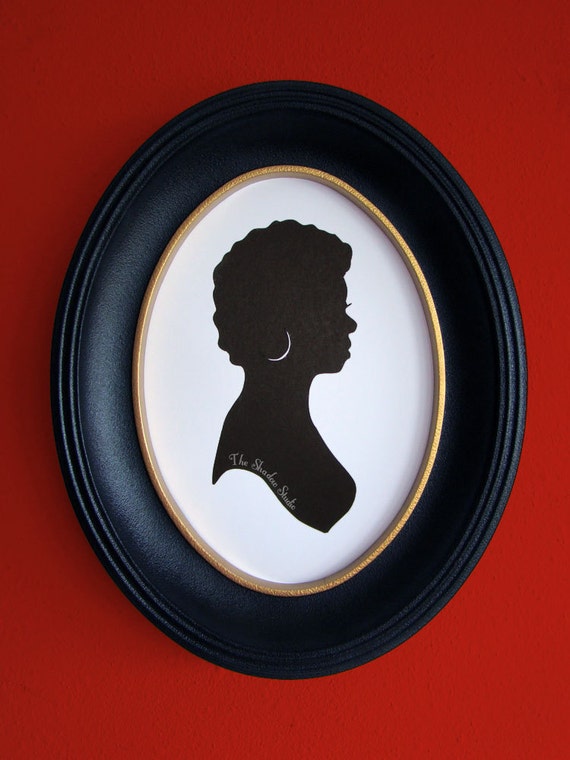 Lots of authors available! Cameos are so in right now, it seems like...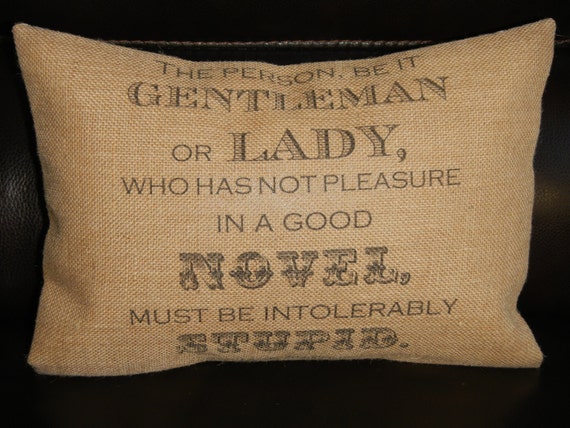 Just Jane, telling it like it is...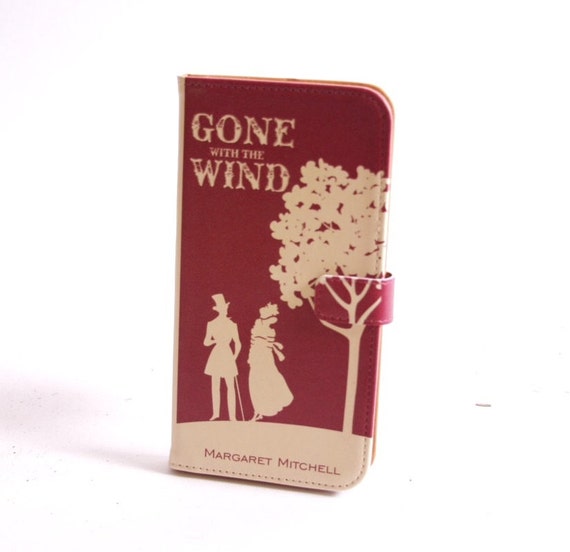 So cute! And at about $30, not unreasonable!