Book covers first, than Mockingjay!
Tanya
,
Andi
and
T
are doing a fun December activity and I will be participating occasionally. Might be a nice change from the usual. Today's blogpost topic is 10 favorite book covers!
To be fair, if you asked me to redo this list in a month it could be different.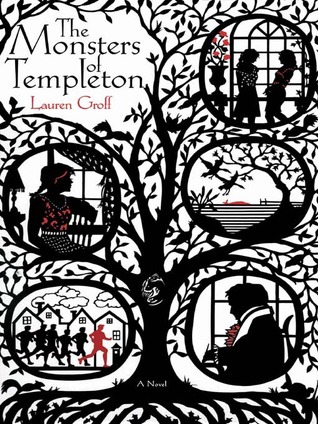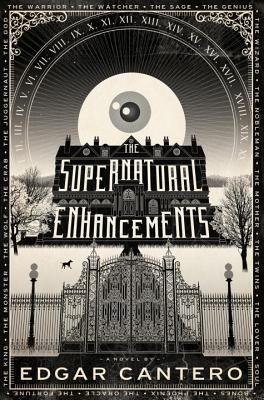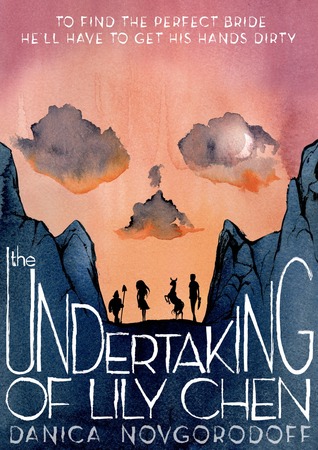 ------------------------------------------------------------
Also, let's talk about Mockingjay for a minute. My heart is still smarting from see PSHoffman on film knowing what turmoil was going on in his personal life. I always thought he was a talented actor, but I'm a little surprised that I'm still sad about his passing. Drugs and the hold that they can have on people is heartbreaking, terrifying and horrible.
There was 2 parts in the movie that really kind of struck a chord with me in a way that I wasn't really prepared for (this is where the spoilers start, to be honest I don't remember them being in the book but it's also been a long time since I read the books); the scenes in the districts with the forest and the dams. It was one of the first times we got prolonged looks at the districts that wasn't through the lens of the Hunger Games so that in itself was interesting. However I think what got me is that the people who were involved in those acts of rebellion knew that they were on what were basically suicide missions. I think especially with the dams, there was no way that even if you survived the shooting you weren't going to be able to outrun the water.
To be a person that looks at an injustice or wrong and says "in an effort to combat or fix this problem, I will lay down my life because I think that fixing this problem is worth the cost" is stunning to me. Stunning and courageous and a little bit scary. Monumental change is often only brought around by monumental sacrifice I think so many of the things that we take for granted have been built upon foundations that cost so many people so incredibly much. Katniss might be the mockingjay but if no one in any of the other districts had the courage to risk so much nothing would have changed.
Pretty deep themes coming from "just" a YA book.

Also "Hanging Tree" has pretty much been on loop in my earbuds since seeing the movie. There is nothing wrong with this!
Anyway, those thoughts have been on my mind a lot since seeing the movie with my whole family on Sunday night. But thanks for letting me ramble at you.