Oh these darn shopping posts, they are so fun to do but I always just end up wanting to BUY ALL THE THINGS! All of these posts, of course, celebrate ladies of lit or things that ladies who love lit might love for themselves! Click on the pictures for the link to where you can purchase these fine items!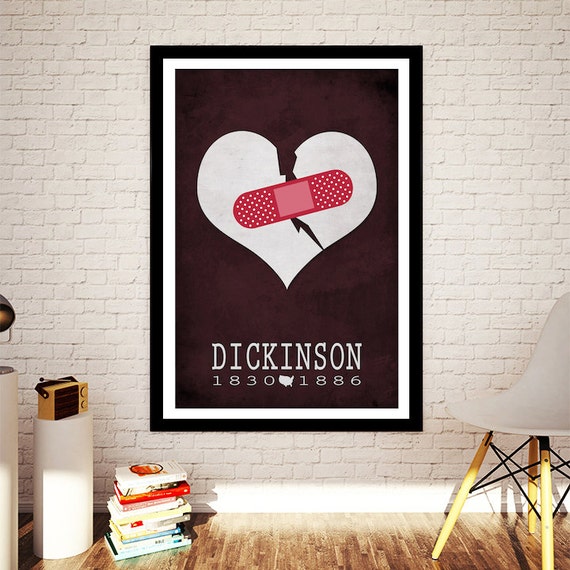 Simple but high impact!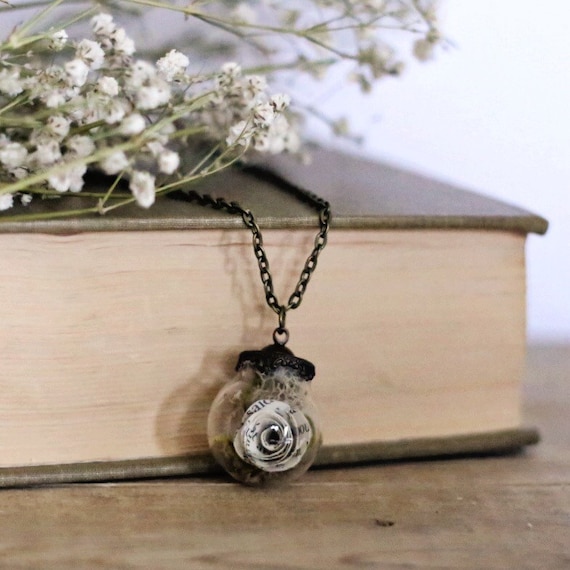 Books combined with a plant I don't have to actually take care of? Yes please!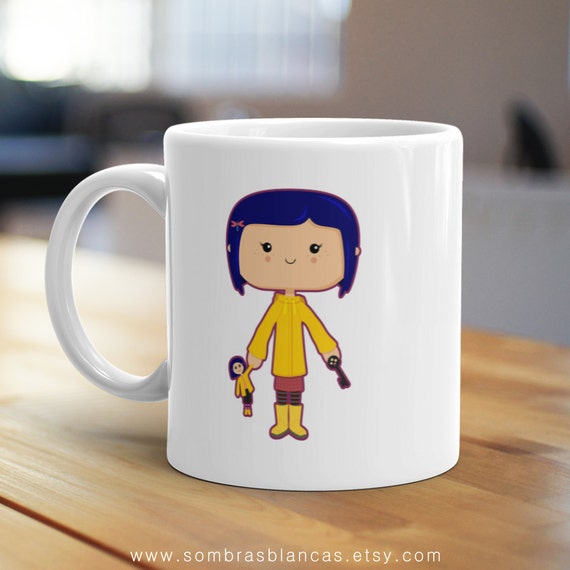 Don't let an alternate family with button eyes keep you down Coraline!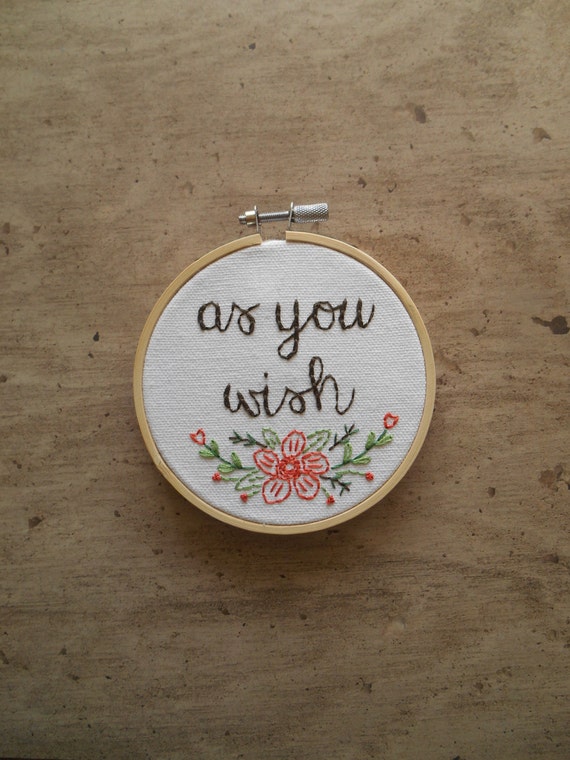 That embarrassing moment when the Dread Pirate Roberts is actually your BFF Westley.
(Spoiler alert, but that book is like 30 years old so....)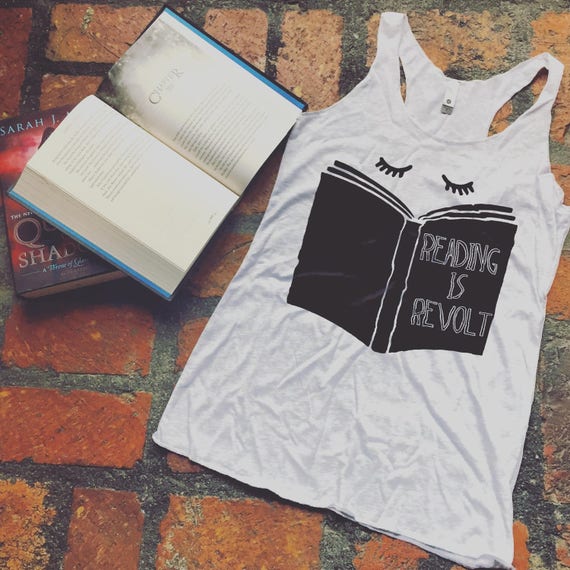 Want want want. Want want. Want want. WANT.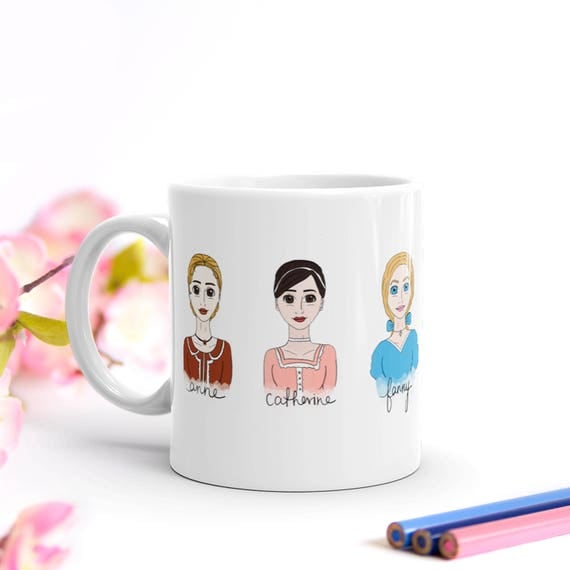 This is obviously a tea mug not a coffee mug.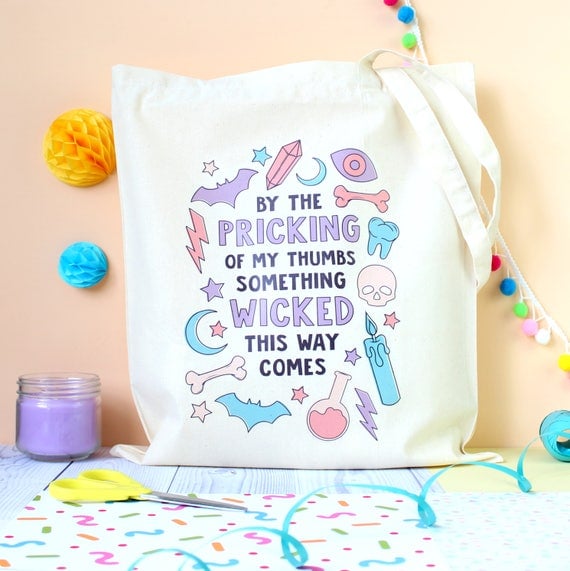 You might be like, uh Wesley that is from Shakespeare, from McB. And Shakespeare is a dude. And you are correct but this line is spoken by one of the weird sisters and I love them AND it's one of my favorite lines of all of Shakespeare and I make the rules SO IT'S IN. And I want this thing desperately bad.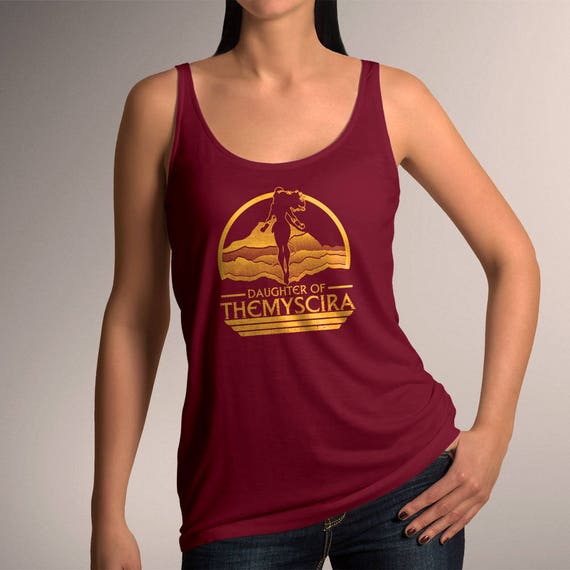 If you love yourself some Wonder Woman but want something different from the Double W's, this is a good option!