So, I'm a little beyond excited to be on vacation in a few days. We're going to be in Germany and the Czech Republic so I combed my "read" shelves to see what Czech and German reads I could recommend to you!
A hard read but a good read. A woman handles a terrible situation with grace and gallows humor. My review here.
I keep talking about this book! It's creepy, weird, short and a delight. I talked about it here.
I didn't review this book anywhere, but I really enjoyed it. Modern Germany and it's not WWII related.
This book is kind of a mind trip. Luckily it ends happyish. My review
here
And then off to Czech Republic!
No review on this one. It's interesting and modern but a little depressing.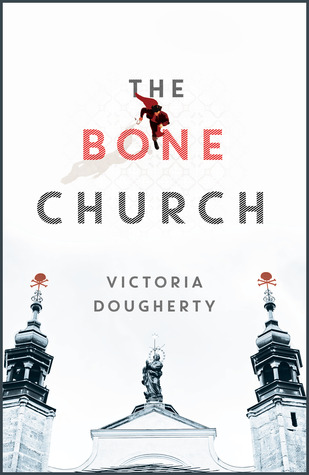 Loved this book, and the author is a sweetheart. Review here
Surprisinlgy funny, but well informed and interesting. Also a little sad. Review here.
I didn't review these anywhere. I was shocked by how much I liked this trilogy! I couldn't gobble them up fast enough!
I've been saving this book to read for months. (Sadly, it is the show tie-in cover.) I've heard raves AND rants about this book. I feel like I'm either going to read it an be like "Ok, that was good but I'll just watch it on Starz" or I'll become obsessed and try to hunt down an English language bookstore in Berlin when I land.
An old favorite :) Haven't re-read it in about a year so I'm excited to get back in with this friend.
And on my Kindle.....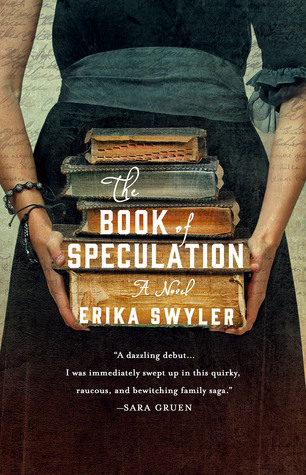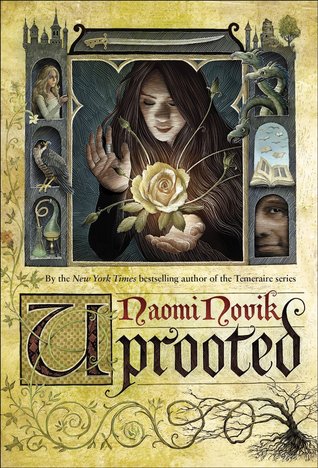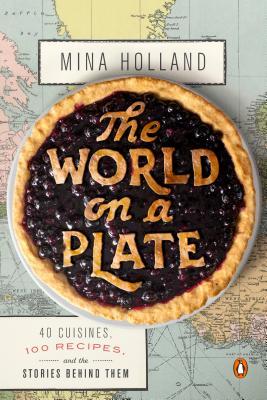 YAAAAAAAAAAAAAAS!