The holiday season is coming, and in the spirit of giving here are a couple of charities that center around books, literacy and learning.
World Book Night
is a charity that gives books to people who don't normally read. You can donate money or volunteer to hand out books! Check out their books for 2014, there are some great ones, especially "The Zookeepers Wife".
United Through Reading
is a charity that basically records overseas servicemen and women reading a storybook and then the recording is sent to their children so they can read along with the recording of their family member and feel close to them. I mean, really. Heartstrings officially tugged.
Read is Fundamental
is a charity that helps get books to kids in lots of different ways. So many kids living in poverty have no books to call their own.They distribute books, encourage families to read together and help children with disabilities get books that are accessible to them. Their website is also adorable, love the little book birdie!
Of course, your local library system can always use your support!
--------------------------------------------------------------------------------
If you are looking for a last minute gift for the bookworm in your life, here are some suggestions. Be sure to check about shipping times, some gifts won't make it by Christmas.(But the right gift is worth it, right?)
"I read dead people" decal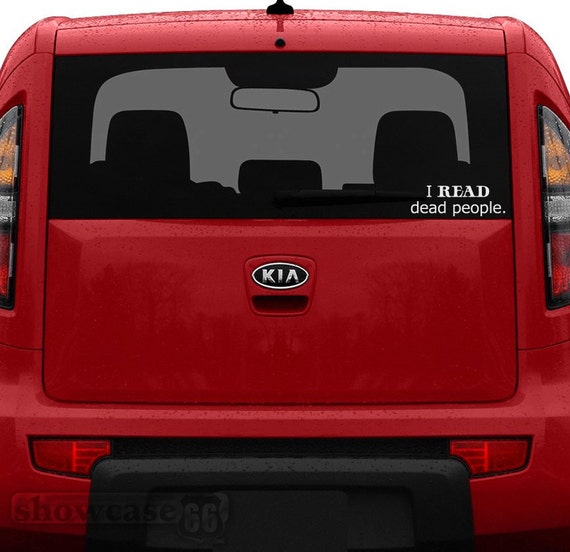 Mary Shelley Quote Art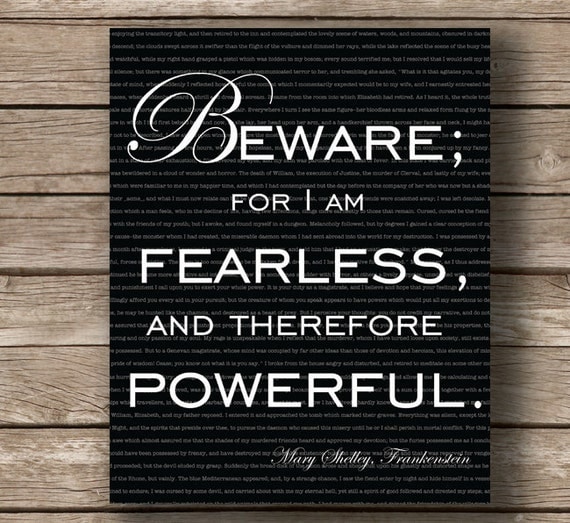 Bookshelf iphone case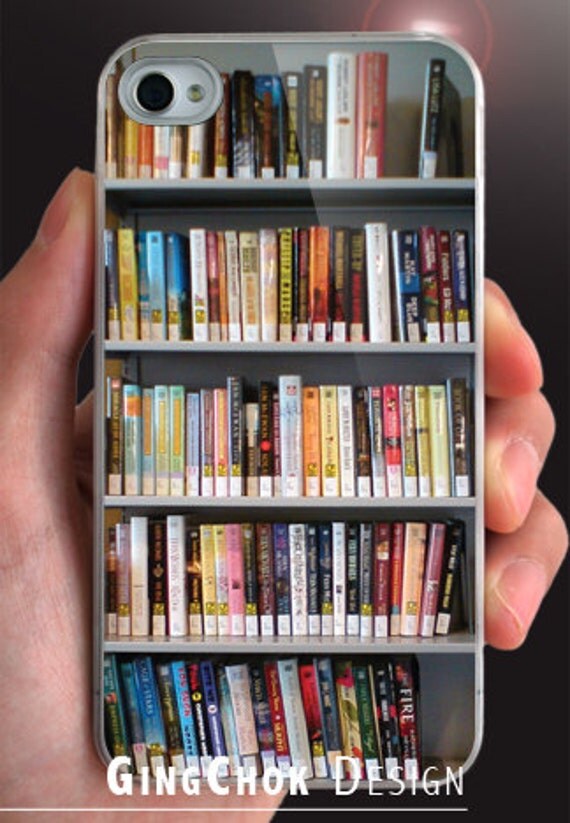 Library due date tshirt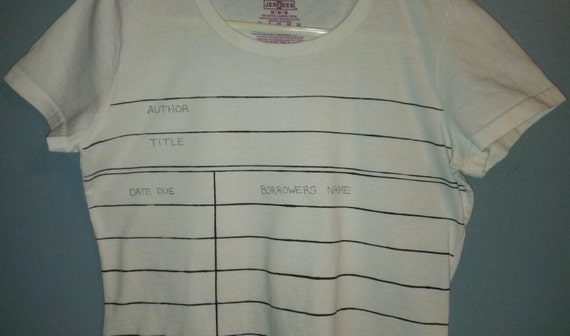 Hamlet journal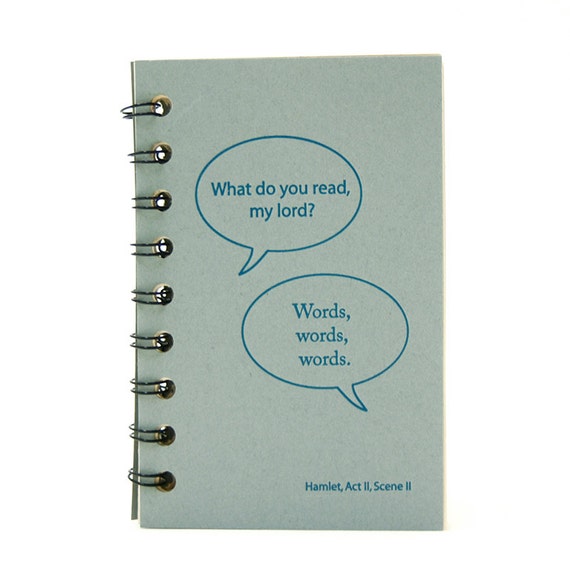 Friends don't let friends dog ear pages
Terry Pratchett bookmark

Mustache Whale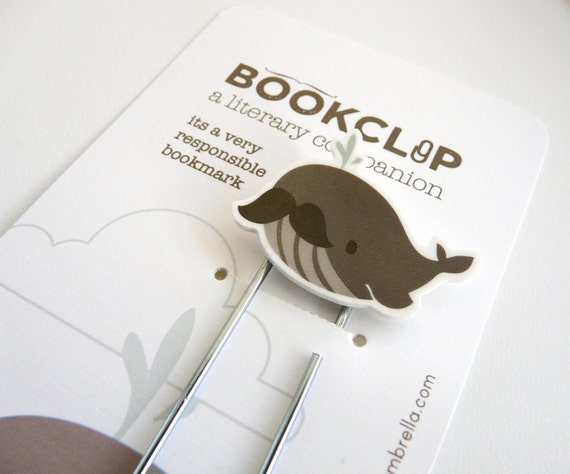 Hold My Spot